Chairlady of the day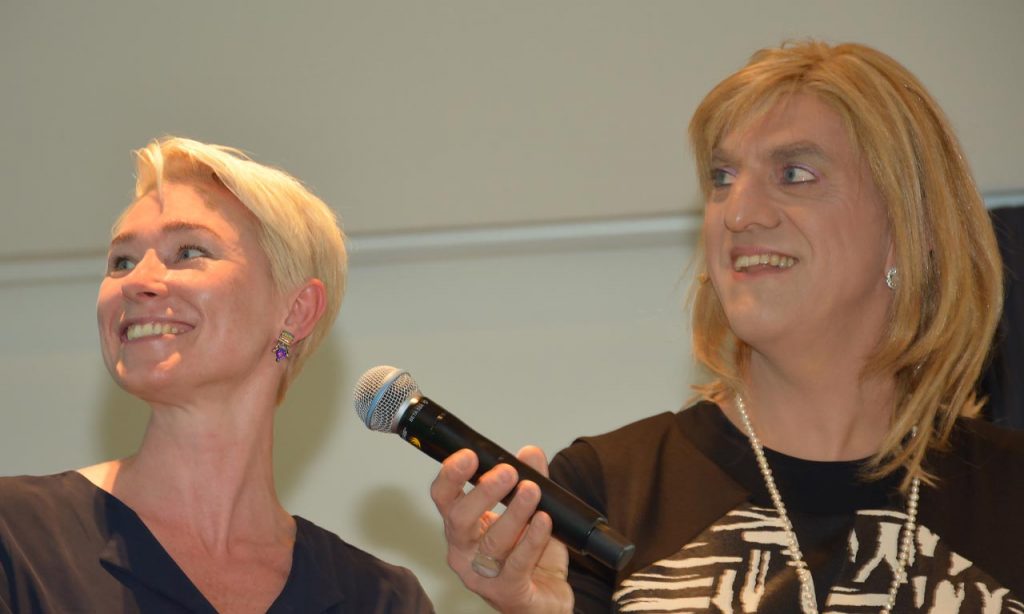 Looking for humour and professionalism to make your day?
Ms. Gerry has a lot of experience: varying from big symposia to small brainstorms. She has in depth knowledge on a broad range of subjects, gets the audience involved and touches them. She challenges people to participate!